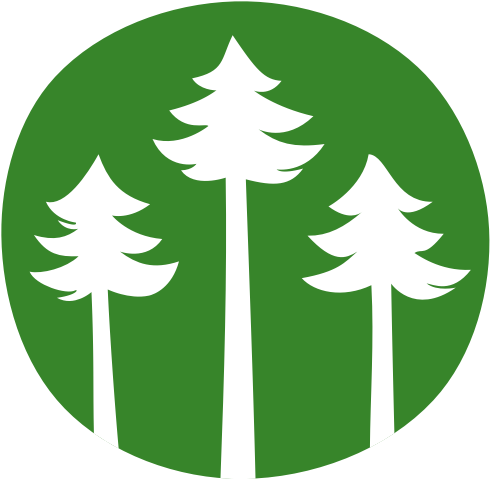 Social.coop, a coop-run corner of the fediverse
I was a founding member of the Social.coop Mastodon instance on the "fediverse".
Mastodon is a microblogging & social network based on open protocols and free, open-source software.
As a decentralized (like e-mail) alternative to commercial platforms, it combats the risks of a company monopolizing your communication. You can interact with everyone else on Mastodon, GNU Social, or other compatible software (together called the "fediverse"), no matter what provider each of you are using.